SAHARA ROSE
DHARMA ARCHETYPE QUIZ
what is your purpose in life?
Which Dharma Archetype are YOU?
TAKE THIS FREE Ten QUESTION QUIZ TO FIND OUT NOW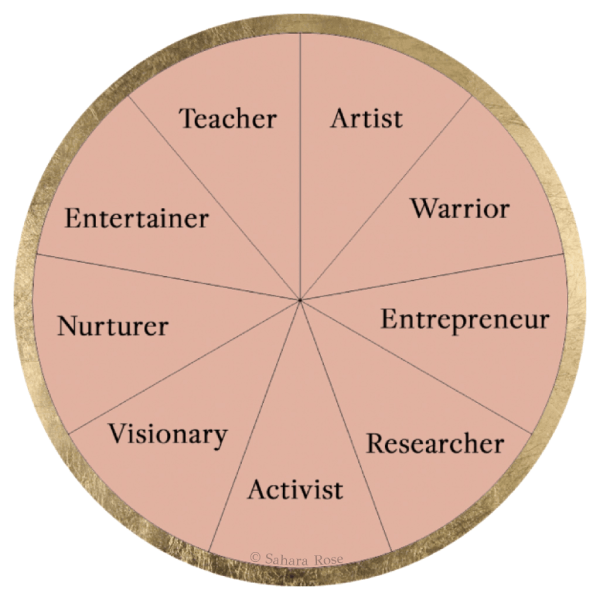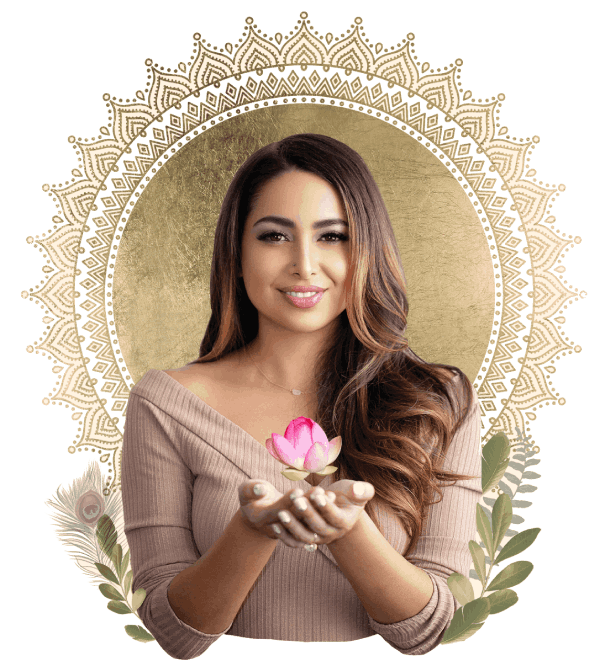 WITH BEST-SELLING AUTHOR, SAHARA ROSE. HER ONE-OF-A-KIND DHARMA ARCHETYPE QUIZ.
The Dharma Archetypes™, as part of my book Discover Your Dharma, are the universal expressions of the soul types that exist within all of us, and have proven to be a crucial tool that's helped me to work through my own dharmic journey and guide others through theirs.
Knowing your Dharma Archetype™ will help you understand why you are drawn to certain things and give you permission to fully step into the embodiment of who you are.
Ready to learn your Dharma Archetype?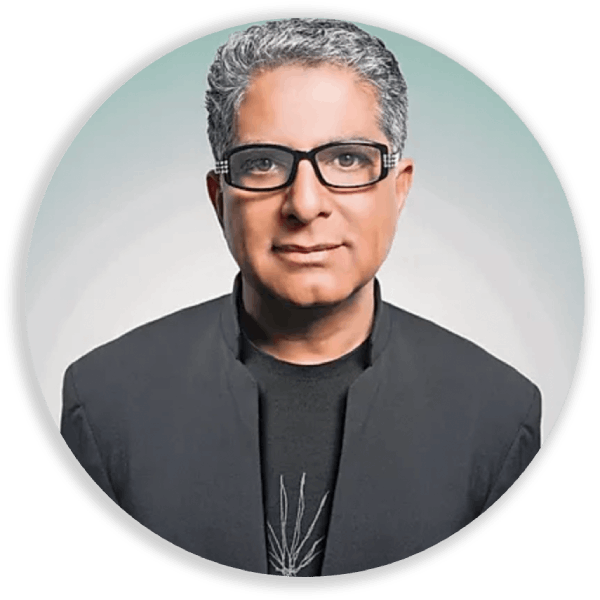 "A leading voice in the millennial generation into the new paradigm shift."