SAHARA ROSE
DHARMA ARCHETYPE QUIZ
What is your Dharma Archetype?
Your Results
The Entrepreneur is here to address the problems of society through business solutions. They see businesses as more sustainable than ideas or petitions because they have infrastructure, revenue, and a team to keep them going. They aren't going to protest about plastics—they'll create a business that minimizes plastic waste. Entrepreneurs pride themselves on not being complainers, but rather problem-solvers.
An Entrepreneur thrives on coming up with solutions that no one else has thought of. They know that time is money and value productivity above anything else. They have a keen sense of their energy levels and pick up practices to keep their focus high, whether it's an adaptogenic drink or jumping jacks before writing. They see the population as a bell curve they must always be ahead of and are thinking about what will happen in the future. There's a kind of "screw the man" attitude in the entrepreneurial community, and you'll find them sharing ways that they hacked the system with great pride. This is why you'll find them in the start-up scene, attending business masterminds or talking about their latest funnel strategies.
With all of that Pitta energy, patience is something Entrepreneurs don't have a lot of. They must learn that not everyone is as motivated about their business as they are. This is why they often feel unsupported: They have the expectation that people are going to care as much as they do, but that seldom is the case. This can cause the Entrepreneur to wear too many hats and take on too many responsibilities, always being "on." It's important for them to build a team they can trust so they can focus on their area of expertise.
The Entrepreneur must learn to accept support and express their needs. Because Entrepreneurs work on their own, it's important to create a support team of other Entrepreneurs in similar industries they can call upon for support and share advice with.
Entrepreneurs also must learn to drop the ideal of perfection. The truth is, people care about the details way less than you think, and the most important thing is to get it done. You can shift as you evolve, and entrepreneurs are always evolving.
Ready to dive deeper into the Dharma Archetypes?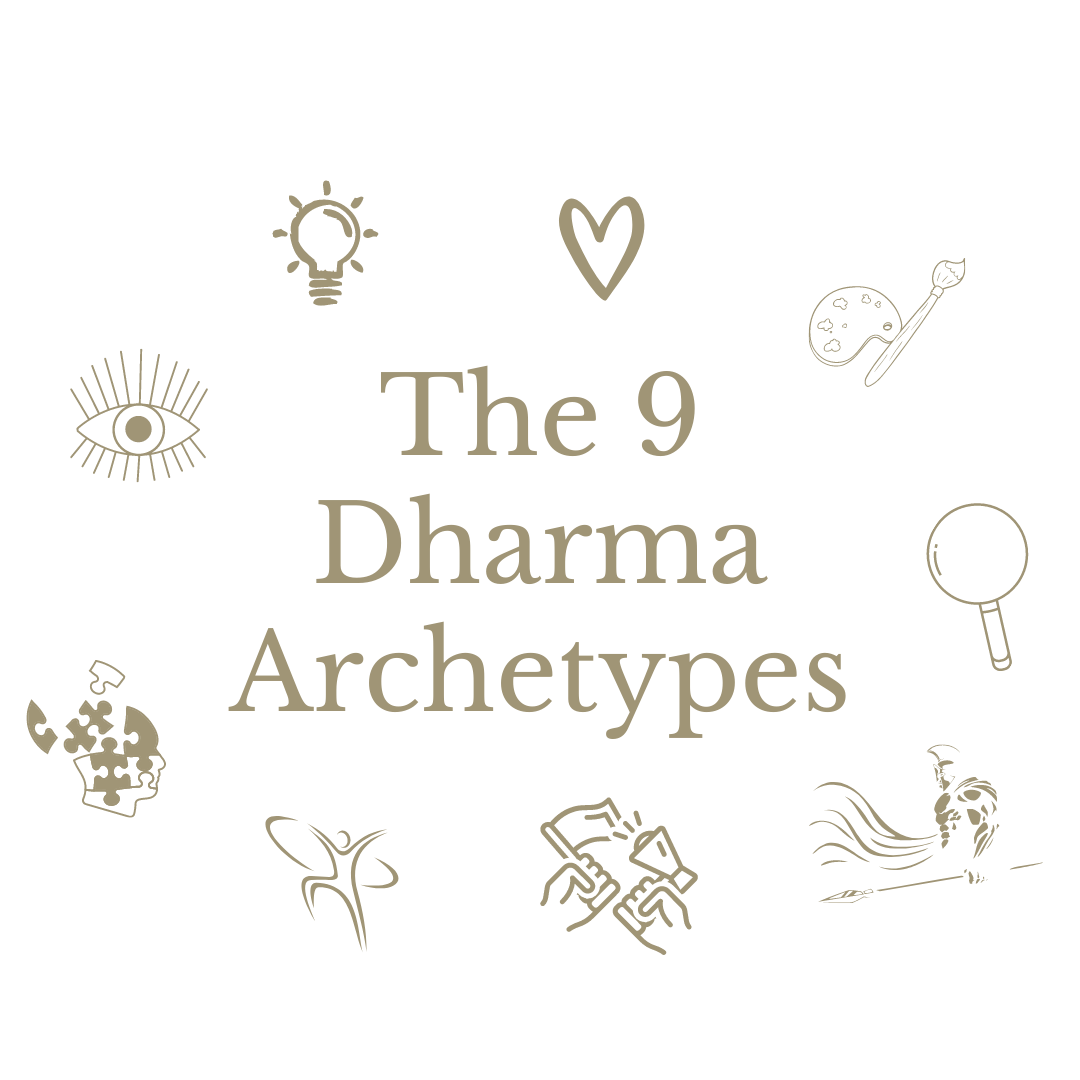 Knowing your Dharma Archetype allows you to see what you naturally
excel at and the type of work you are meant to do here on this planet.
Learn more in my best-selling book Discover Your Dharma
Learn more about:
Your Dharma Archetype
Your Dharma Blueprint to actually make your dharma happen
How to overcome the most common obstacles keeping you from your dharma
How to move from confusion to clarity
The three paths to get to your Dharma and which you should take according to your personality
The seven stages of Dharma Discovery and where you are now and going next
What to do if your family/ community is not supportive of your path
Your Dosha and how it's related to your dharma
How to balance self-care with your Dharma
How to move your dharma through your chakras
How to overcome fear of speaking your truth
How to take your idea to action
How to avoid burn-out with your dharma
What to do if you have many ideas about your dharma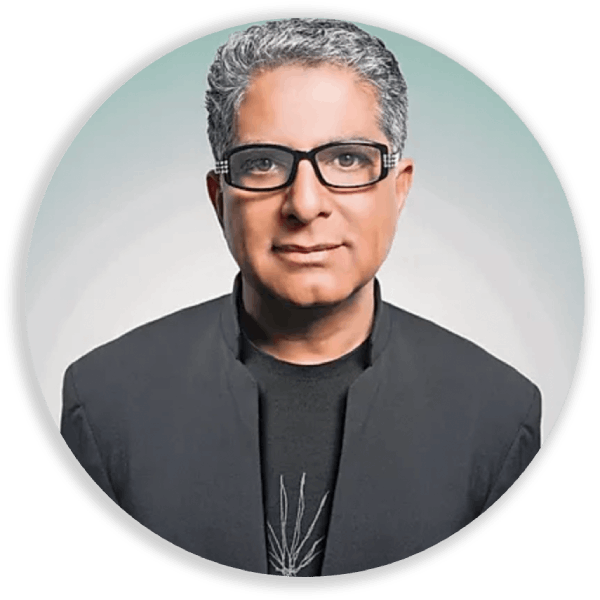 "Discover Your Dharma is a timely book for readers to decondition their minds,
remember their essence, and step into the purpose they were born to express."
-From the foreword by Deepak Chopra
"Discover Your Dharma will give you clear direction on how to step into your
purpose and say yes to your deepest desires."
- Gabby Bernstein
+Receive Exclusive Bonuses
INCLUDING:
Discover Your Dharma Guided Meditation led by Sahara Rose

Tapping (EFT) practice to help you unblock limitations from your dharma journey

Dharma Embodiment Practice

I've got something in the mail for you!
I've emailed you over your Dharma Archetype Results so you can remember/ share later and also will be sending you over exclusive content to support you on your Dharma journey, from the five stages of dharma embodiment to three Discover Your Dharma Meditations and much more!
Head over to your inbox and look out from an email from me, sahara@eatfeelfresh.com! Check your Spam folder in case it's not there and be sure to whitelist it to receive everything else I have in store for you! I'm excited to continue the conversation!